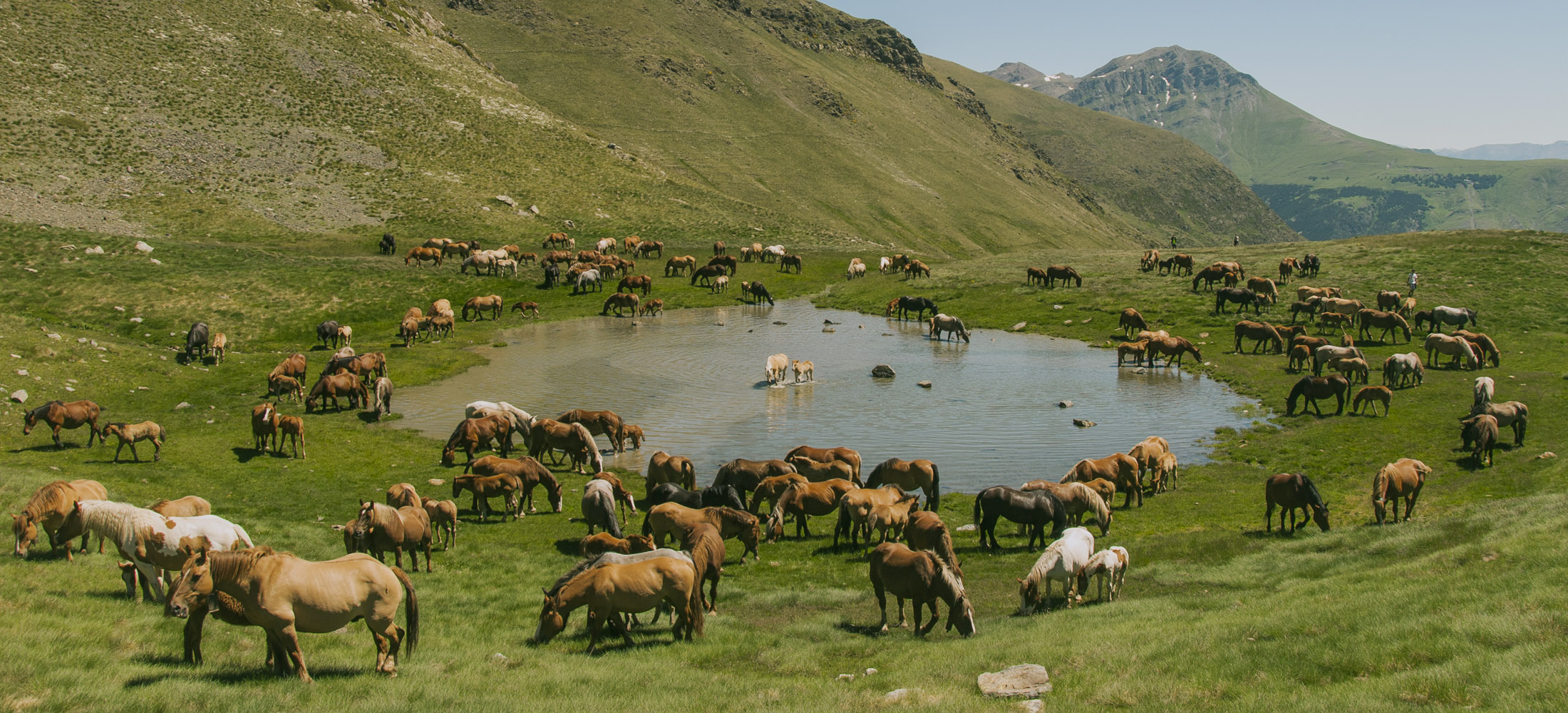 MARE MILK FROM THE PYRENEES
Mare milk is a natural source of food that helps strengthen the immune system and contains many beneficial nutrients for the organism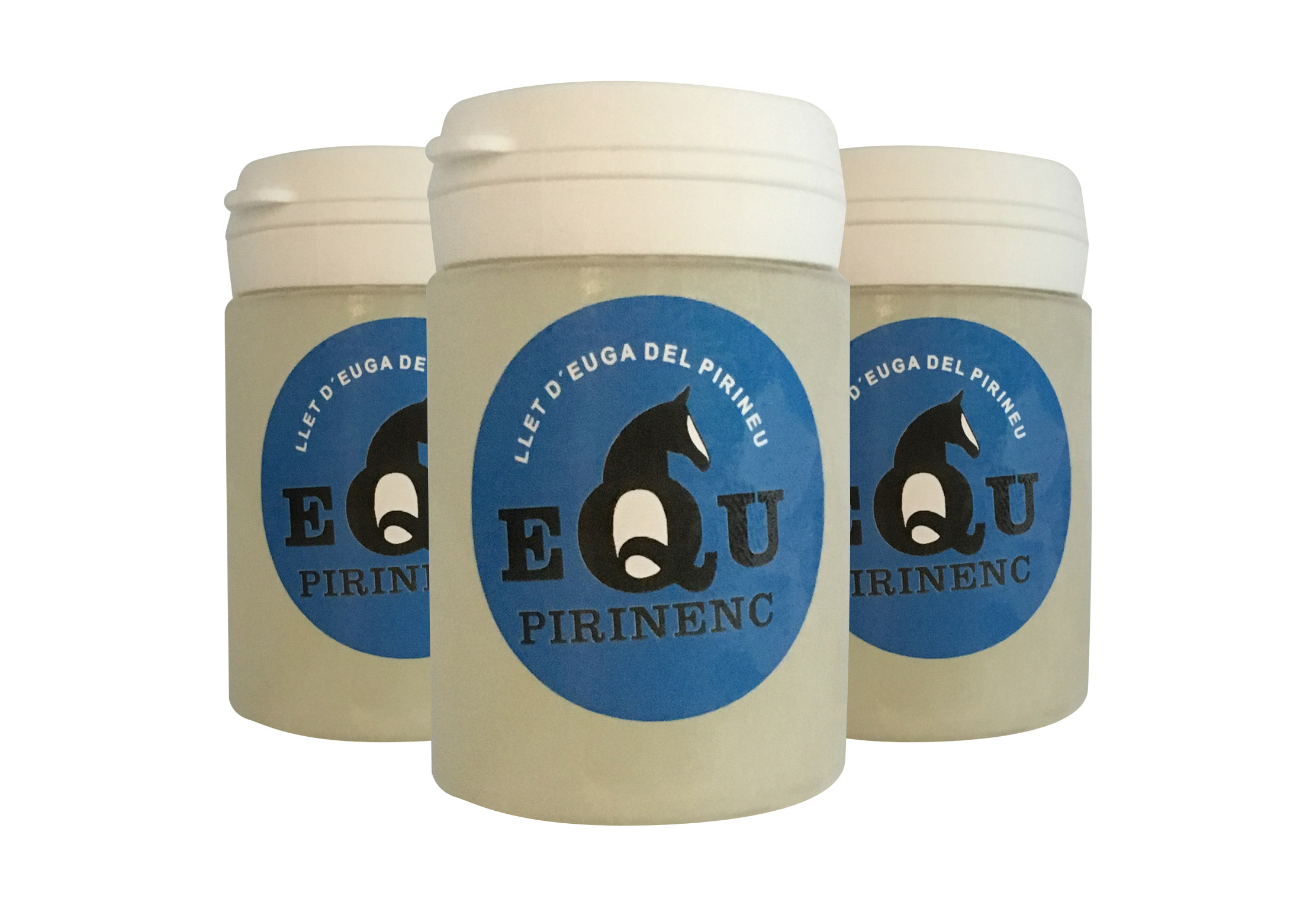 Mare milk is a natural source of food containing immunoglobulin A, which is an ingredient that helps strengthen the immune system. This nourishment is specially rich in Omega-3 and Omega-6 fatty acids, vitamins A, B1, B2, B12, C, D, E and K, minerals such as iron, calcium, phosphorus and magnesium, proteins, carbohydrates, and essential amino acids.
 Mare milk is the most similar one to human breast milk and has the most suitable nutritional qualities for human consumption. It contains less fat and therefore it provides less calories than other types of milk, like cow's milk.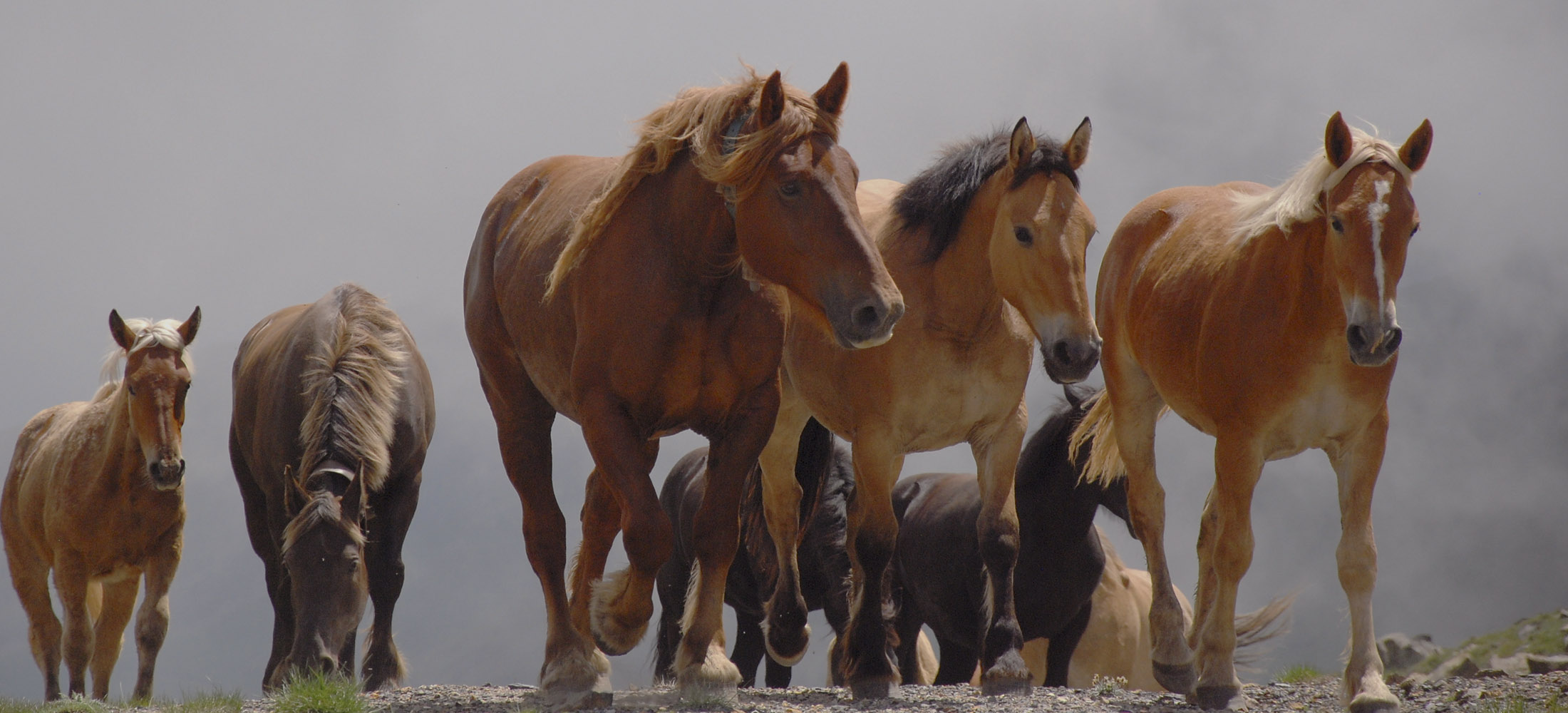 100% NATURAL RAW MILK FROM MARES BRED IN THE PYRENEES
100%
NATURAL
EQU Pirinenc's mare milk is a 100% natural nourishment without additives of any kind. It is served frozen (fresh) in containers of 75ml.
100%
HEALTHY
It is a healthy nourishment acknowledged for benefiting the organism cleanse which regenerates the gut flora.
100%
PYRENEES
Straight from the valleys of the Pyrenees, Equpirinenc is the only milk 100% produced in our territory by mares that we breed ourselves.